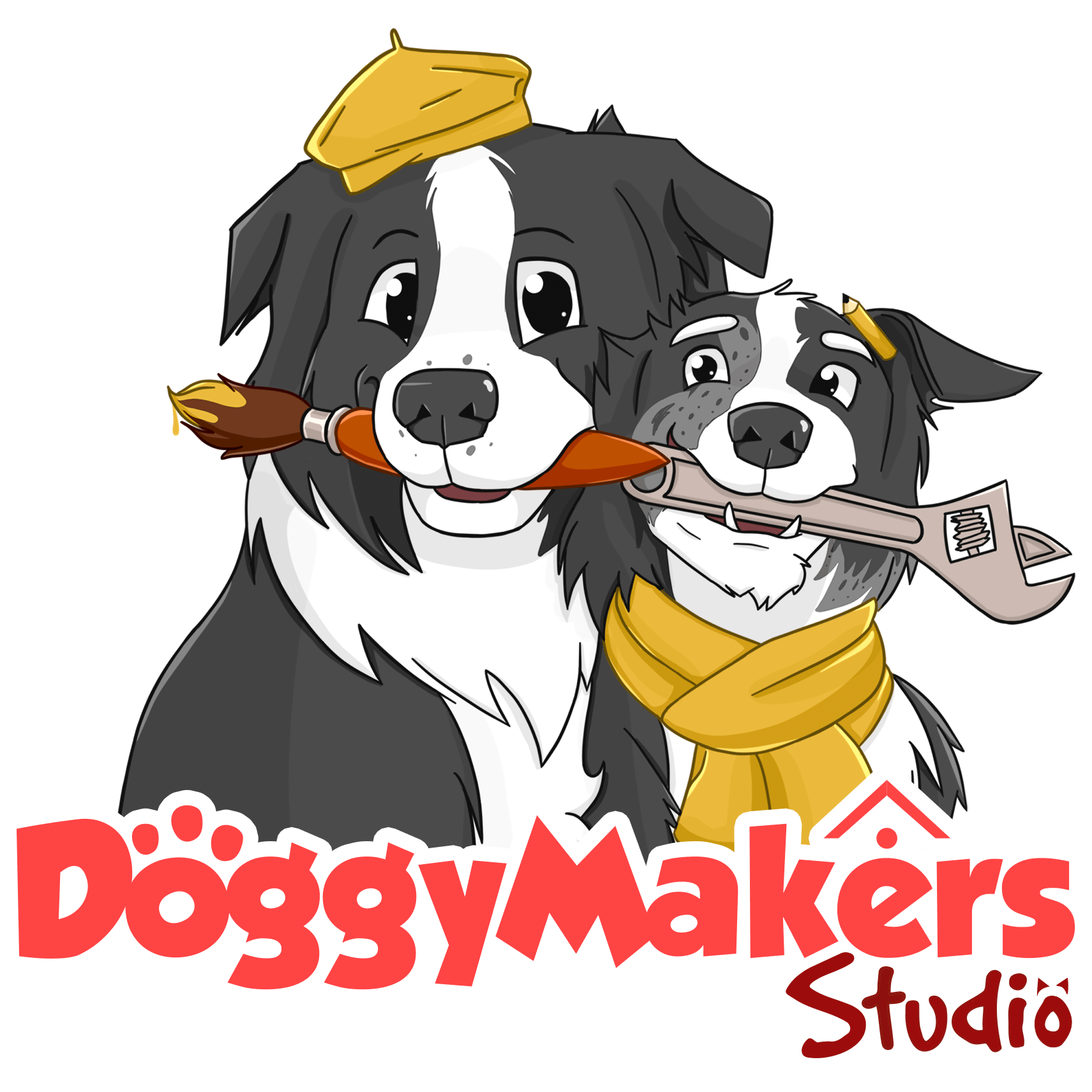 We make graphic and game apps for pet influencers that fans will love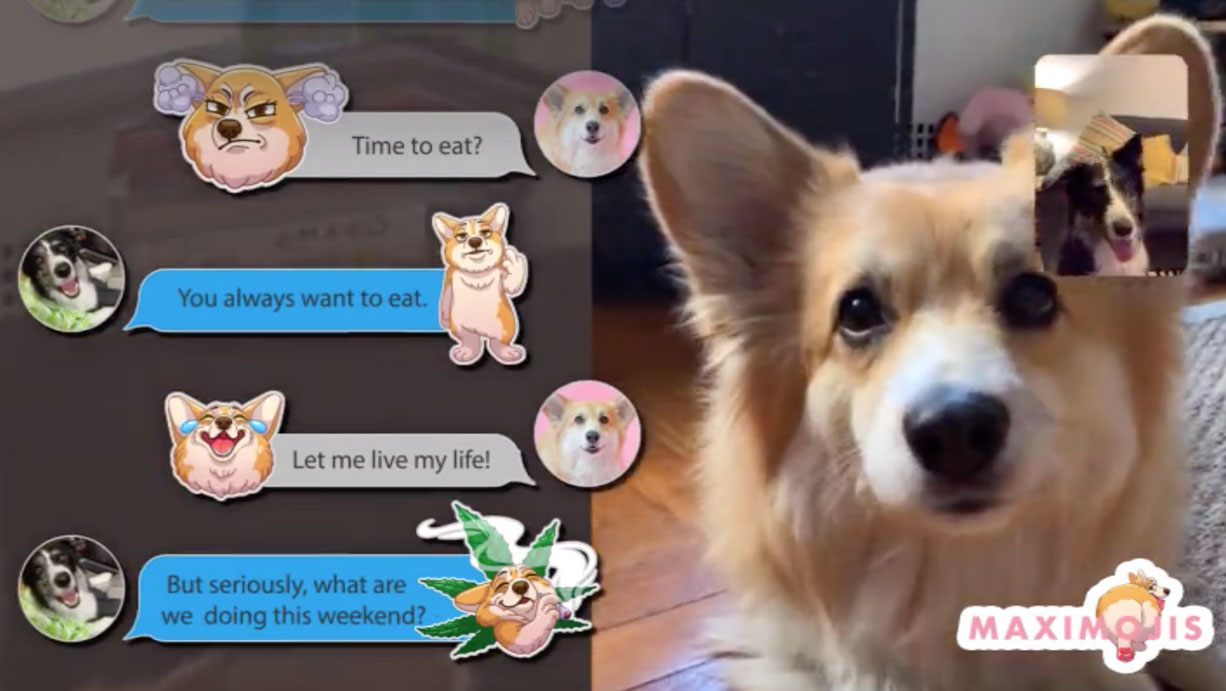 DoggyMakers is your #1 app studio and custom emoji designer that develops stunning video games, personalized graphics and gifs about pets.
From emojis to stickers, custom keyboards to puzzle games, we bring to life unique apps your fans will love, build your brand by lettinf your fans express themselces with your pet's stickers and emojis!

Images, videos, gifs, dogs, cats, birds, fish, rabbits… even a cute T-Rex called Ralph. We are pet owners and we know they are family members. That's why artwork quality is what represents us. 
Videogames, social networks, photo editors, avatar makers, custom keyboards, dog fonts, digital emojis and stickers compatible with all messaging apps… and if it does not exist, we make it.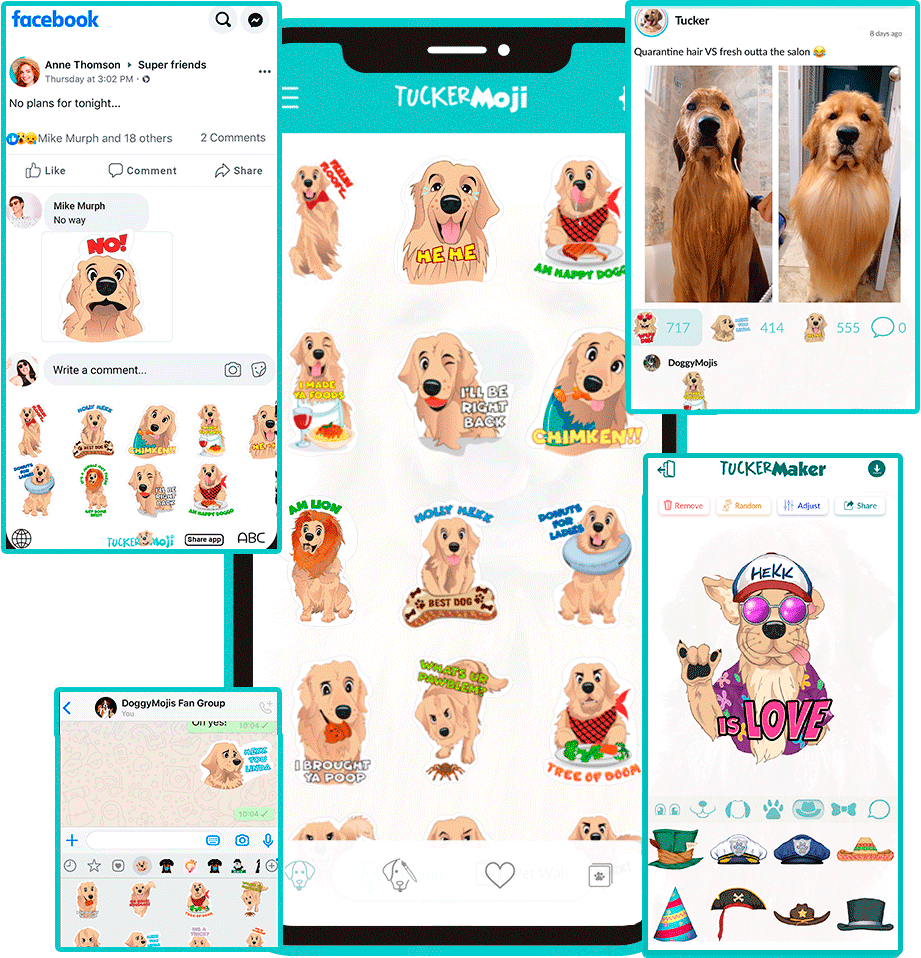 Our Pet Influencers & Their Apps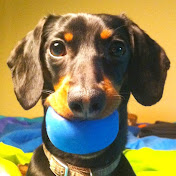 Crusoe The Celebrity Dachshund
Followers
+7 million
App
Puzzle Video Game
Average Time in Game
1h 53 min Daily / user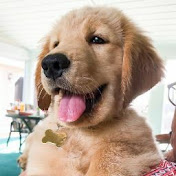 Tucker Budzyn
Followers
+10 million
App
Emoji Maker + Social
Downloads
1.2 Million of app installs
Maxine the Fluffy Corgi
Followers
+4 million
App
Emoji App 
App Store Rating
4.7 of 5 stars
Some brands and foundations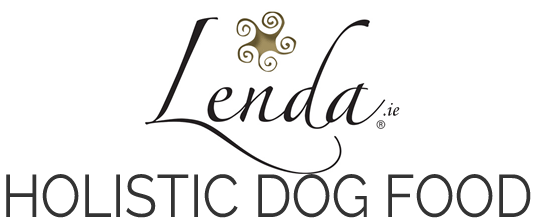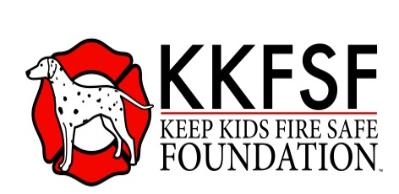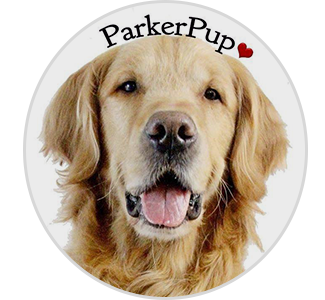 Cristian and the team at DoggyMakers have been a fantastic partner in bringing Maxine to life through MaxiMojis. From artwork design, to app implementation, they've created a truly custom experience that I'm proud to share with Maxine's fans around the world.
The emoji app we developed with DoggyMakers Studio has been a hit. Cristian & the team has been amazing to work with, and the emojis they make (starting as hand drawn images) are unbeatable. We had dabbled with emojis a couple years prior and they were nothing compared to DoggyMojis. Our fans are big fans!